Posted: Monday, February 18, 2013 1:09 PM
---
Grapevine Salons only needs the best in the business. Grapevine Salons stylists can easily make over $10,000 a month but you have to be excellent in what you do. If you do not fit in this mold, do not apply. We only need the top notch beauty professionals who are best at what they do.
Attitude is everything
! Suites Available for Immediate Occupancy. We have been in Austin for 10 years. We just recently renewed our lease for another 10 years. With more than 90 professionals at two locations, we are doing some thing right. We have helped many stylists to get to top of their careers. Let us help you too. Look at the salon jobs listed here. They all make you promise of a better job and a higher pay. We do not make such promises, we show you the proof. See the table below and see how much money you are giving away to salon owners by being on commission.
We work differently, for a small $500 security deposit, we let you open your own salon while we do all the advertising, paying for utilities, furniture, janitorial services, paying property taxes and take care of those tasks that take away from your productive time. We will get you on first page of Google within one week of joining us. That way your clients can easily find you.No one else in town offers that!!!!!!
Why do we do that? Because your success is our success.
Here is what we off
er: - Fully Furnished Luxury Intimate Suite Salons (sizes range from 10'x10' to 15'x18') - Your own web site, phone number, voice mail, and WiFi - 24/7 Access to the Salon - Free Credit Card Machine - Free Online Booking - Dryer, Styling Chair, Mirror, Stylist Station, Shampoo Bowl, Boxed Window with mini blinds in every suite, - Luxury Setting - Immediate Occupancy - Weekly rent from $200-$250 (single rooms) (includes everything, no nickle and diming) - Free Grapevine Haircare back bar products (initial package) - Freedom to set your own hours and being your own boss - AFLAC Insurance - We get you on the first page of Google in one week - Decorate your Suite to your liking -Four Weeks Free Rent with 12-month contract - New Larger Suites at our Central Austin location - Immediate Occupancy - and much much more....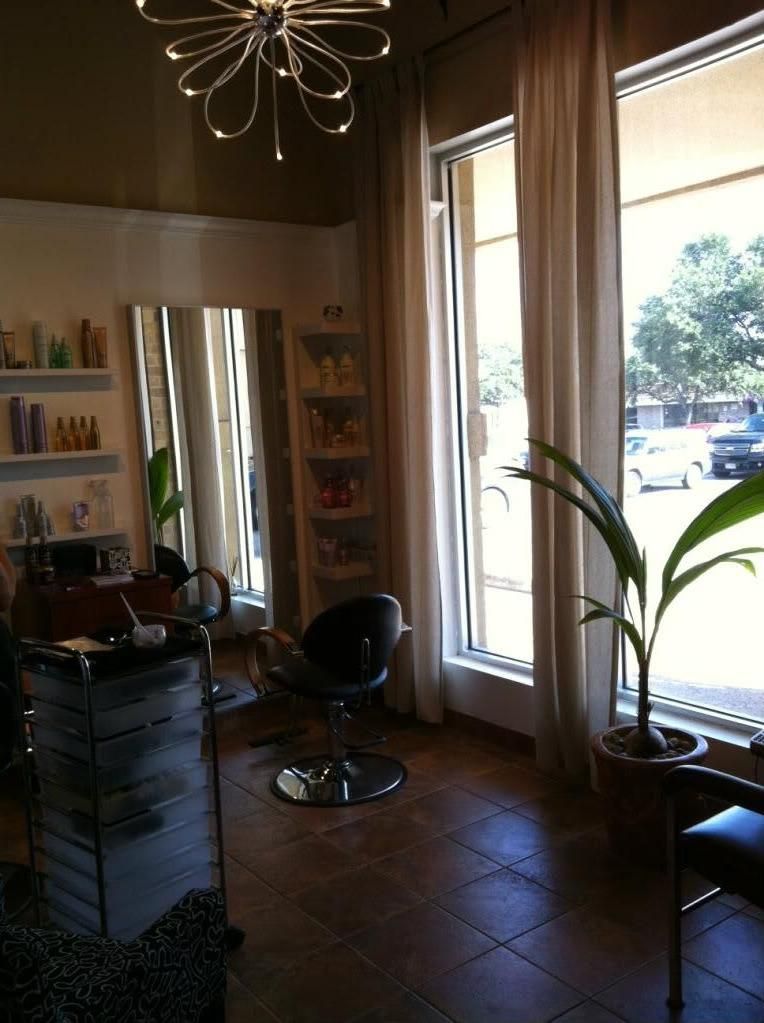 call 512-485-1000 Ext 0
7942 Great Northern Blvd, 78757
google map
|
yahoo map
• Location: Austin, Central Austin

• Post ID: 7739369 austin